Practice Management Software by Texas CPAs for Texas CPAs
We know the challenges of efficiently operating a CPA firm. We've found the key is working smarter – not harder. That's why we created FirmTamer! It is an affordable, easy-to-use CPA practice management software with the tools to tame your firm, so that it will not consume your life. Schedule a free live demo today!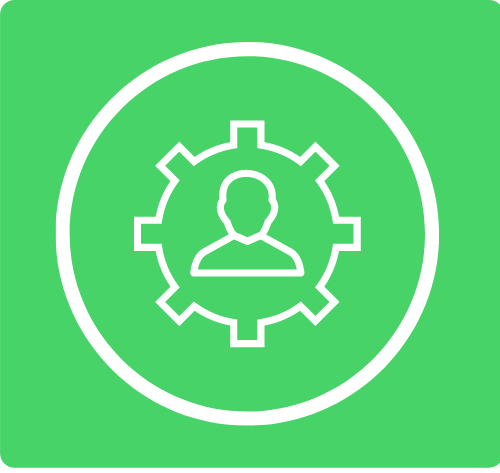 Track all of your clients, contacts, jobs, and tasks in one place. Whether it is tax return prep, audit and accounting, or admin tasks, every member of the team will stay organized and on task with an up-to-date and prioritized to-do list.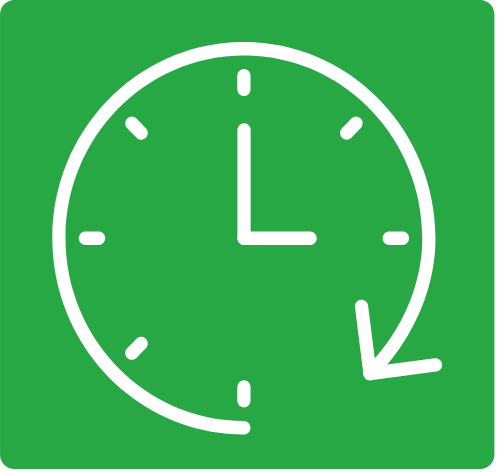 Use the kanban board, the client screen, or the timesheet screen to record notes and enter time as you update your tasks. Tracking billable, non billable, and admin time is fully integrated with task management. One stone, many birds.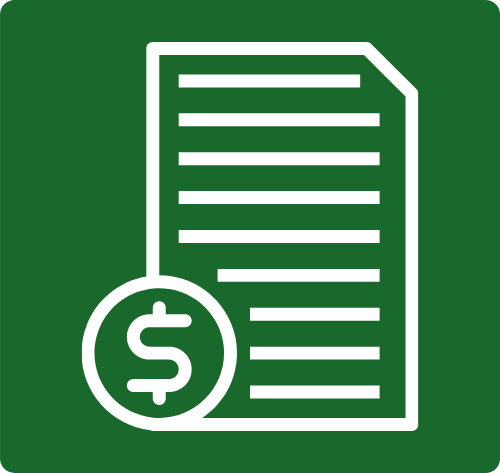 Maximize your firm's profitability with efficient billing. Flat-rate and time-based billing are both supported. Assign discounts and appreciation per team member to measure productivity. Allow clients to pay online via a secure portal.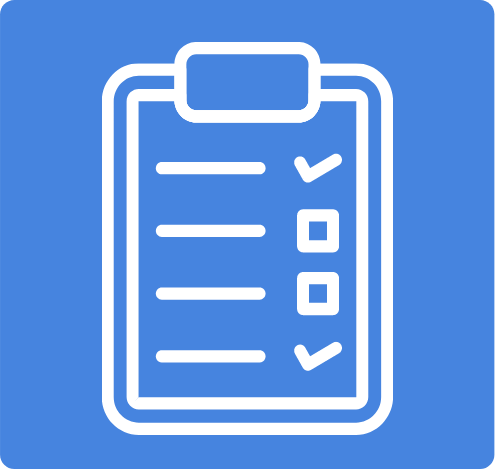 Visualize and reprioritize your workflow by status (Ready to Work, On Hold, Ready for Review, Phone Calls to Return, etc). Create
your own list of custom statuses. Then, as tasks progress, simply drag them to the next status.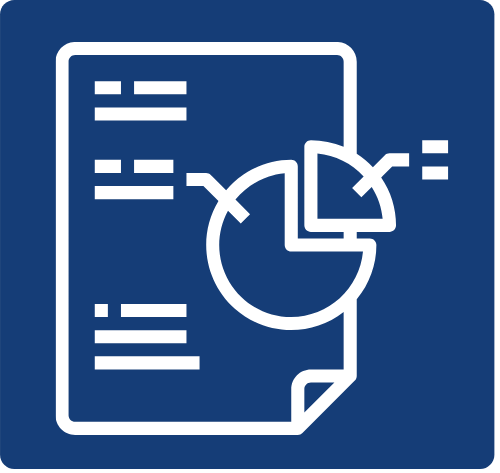 Graphs, summary reports, and detailed reports are available to analyze the profitability of each client, job, task, and item. It also provides real-time analysis of the productivity and profitability of each team member.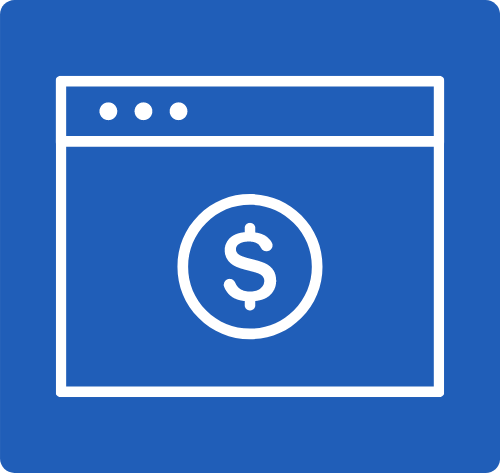 Assigning time incurred to each invoice makes it convenient for hourly billing. Email invoices directly to clients from within the application. Clients can pay online with our payment portal and our affordable merchant services account.
Work Smarter... Tame Your Firm!
We know how challenging it can be to manage your firm. Proactive action is necessary to keep you from becoming overwhelmed. FirmTamer can help you keep your priorities (and your firm) in order. Our Kanban board allows you to view, manage, and track your time for all of your tasks—all in one place.
Transparent, Affordable Pricing
card payment processing fee*
Unlimited number of clients – No minimum number of users
*Merchant services provided by Forte Payment Systems – $15 monthly account fee
Please enter your name and email address below for more information
or to schedule a free demonstration.
Have any questions? Give us a call! (833) 347-6826